So it has been a year since our last update. Inexcusable, but we have a great excuse: we were busy! Which is not bad for an ambitious startup like Radically Open Security.
Great new projects, presentations and meetings have kept us off the streets. More and more organizations and companies acknowledge that they are responsible for providing their customer with secures services and communications, and have asked us to test the security of their systems online. By now our client base has grown to include companies like Surfnet, Free Press Unlimited and Amsio.
We are presently collecting case studies of some of our projects. You will be able to find them online soon! And of course, you can find examples of our work on Github.
Melanie Rieback was particularly busy, raising awareness of the need for transparency in the online security sector.
We also developed the NetAidKit in partnership with the Dutch NGO Free Press Unlimited. This award winning easy-to-use tool allows journalists and activists around the globe to use the internet securely and anonymously.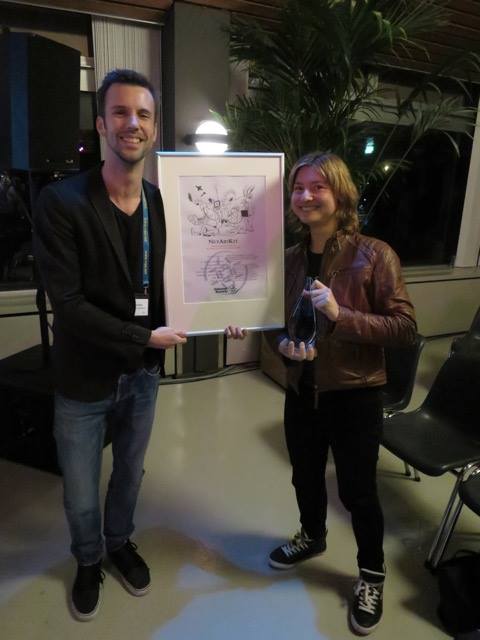 Another exciting project in the pipeline is our Open Source Anti-DDos Solution Project. By developing open source analysis and mitigation software, we want to make the – often expensive and complicated – protection against DDoS attacks affordable and obtainable for smaller companies and non-profit organizations. We have received support from two organisations, first from NLnet Foundation and now recently from SIDN Fonds for this project, for which we are very grateful.
So we spent this year working, not blogging. Radically Open Security has presently grown to 38 staff members. Thirteen of our staff are women - one of whom has been assigned the task of keeping our blog up to date, starting today!
Go Top